Carpet Cleaning Shrewsbury MA
Contact Duraclean Today
If you are looking for a professional carpet cleaning company in Shrewsbury, MA, we can help you. We are Duraclean Services, and it would be our pleasure to provide you with a carpet cleaning service professional. Our carpet cleaning experts can help you tackle a wide variety of issues, so learn more about our services below. Then, give us a call to schedule an appointment with our team.
Carpet Cleaning in Shrewsbury MA
At Duraclean Services, we know that you work hard to take care of your property. If someone spilled something on your carpet, you probably try to clean it up as quickly as possible. Sometimes, it can be frustrating if you have tough stains that simply will not come out. If you want to preserve the integrity of your carpet, you need to reach out to expert carpet cleaners who can help you from time to time. We provide a variety of rug cleaning services that can help you take care of your carpet. If you want your carpets to look, feel, and smell their best, Countdown the professionals from Duraclean Services.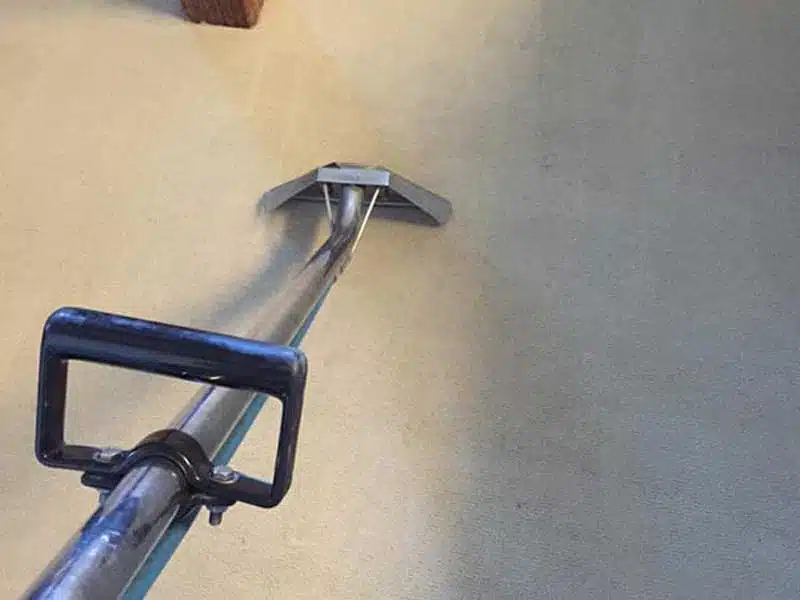 We Offer Numerous Professional Cleaning Services
Our team has worked hard to expand its cleaning services, including both residential cleaning services and commercial cleaning services.
Some of the services that we offer include:
Hardwood Floor Cleaning: if you need help taking care of your hardwood floors, look no further than our cleaners.
Our cleaning method is second to none, so rely on Duraclean Services to get the job done.
I called on Tuesday, and they we able to fit me in the following Monday. They were able to clean about 600 square feet of carpet in less than an hour. They were friendly, fast, efficient, and the price was within my budget. I would highly recommend Duraclean and will use them again.
~ Lorrie Walker
Morlu did an EXCELLENT job. He was professional, courteous, on time, and offered next day service! After a family member was ill, I had to have my rug and upholstery cleaned immediately; the smell was unbearable. He came the very next day and the smell is 100% gone, and the couch, love seat, and rug look like new!!! And so fresh smelling! Thank you Morlu! I will definitely keep you on speed dial! And will refer you to all!
~ Courtney Blais
Morlu and his team provided excellent service. They were very prompt in providing an estimate, quick to deliver the service, attentive to detail and very friendly. My carpets and upholstery look brand new. I highly recommend this company.
~ Lynn Hennigan
Why Trust Our Carpet Cleaning Service?
If you are looking for carpet cleaners, there are several reasons why you should trust our carpet cleaning company. They include:
We have the experience necessary to clean just about any type of carpet.
We will always give you a transparent estimate before we get started, allowing you to budget accordingly.
We always respond to your concerns in a timely manner, and we will keep you updated every step of the way.
Call Duraclean Services for help with carpet cleaning in Shrewsbury, Massachusetts.
Call Duraclean Services for Carpet Cleaning in Shrewsbury MA
If you are looking for help with carpet cleaning, look no further than Duraclean Services. We would be honored to help you, so call us today to make an appointment.